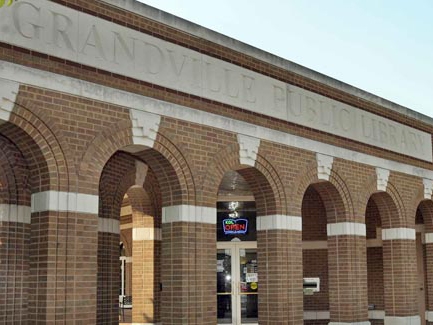 The Robert Nelson Disability Support Center
Robert Nelson was a man of kindness and compassion and had a special place in his heart for the disabled population. In honor of his desire to help the disabled population, the Robert Nelson Foundation has granted $25,000.00 to the City of Grandville, MI to create a Disability Support Center in the local library in honor of Mr. Nelson. The center will consist of resources and materials to assist people looking for help in facing the challenges of a disability or life changing event. Hard copy materials, digital resources, and inspirational material will be a part of the collection with the goal to guide and lead people to the help and resources they need. A goal of the center will also to be a place of collaboration for local agencies and organizations that assist the disabled by providing a place to meet and discuss further ways to help the community. The foundation is honored to put Mr. Nelson's name on such a special project and looks forward to see the development of this project as it moves forward.
We are excited to share a small update on the progress that is underway on the new Disability Support Center…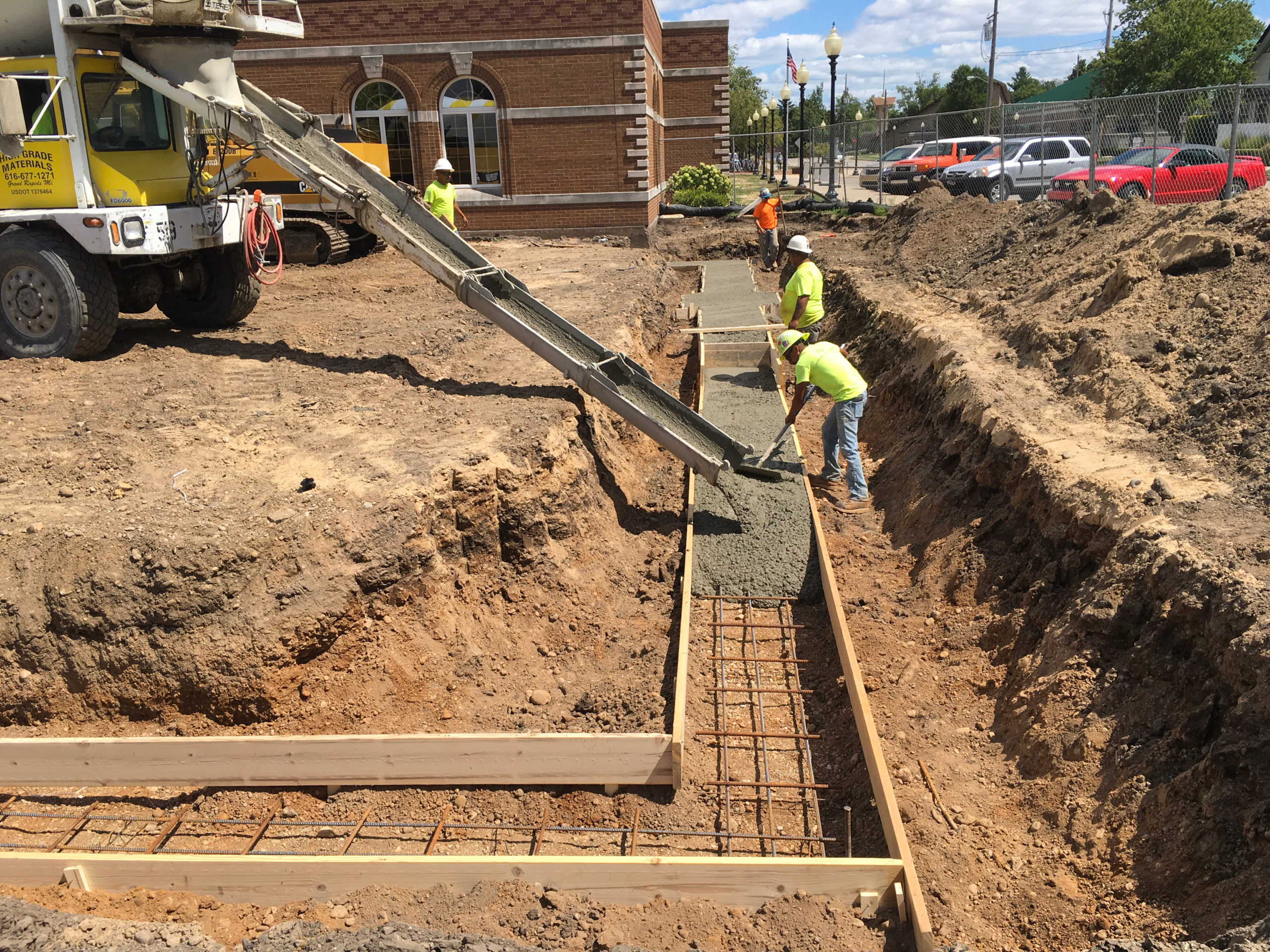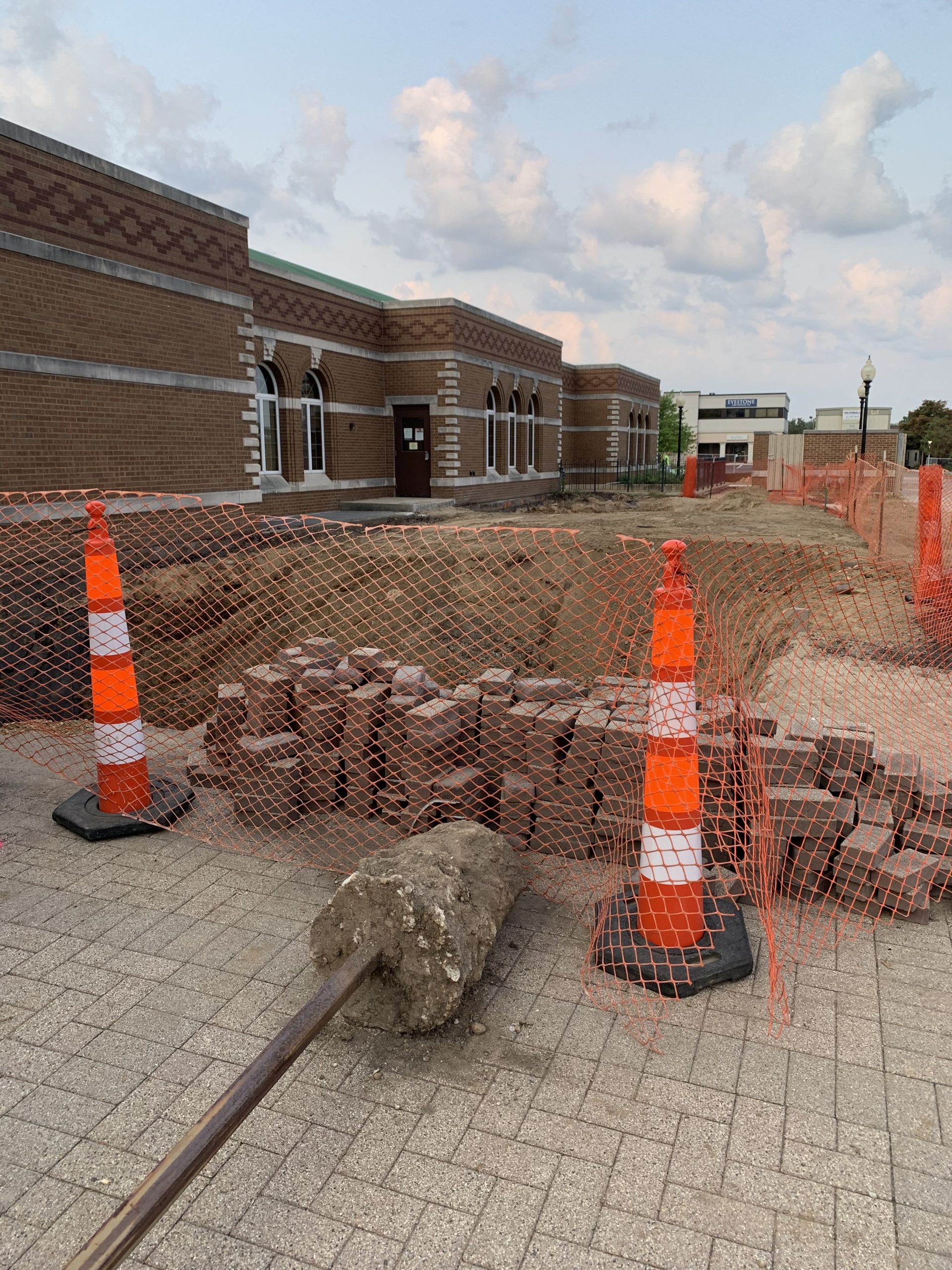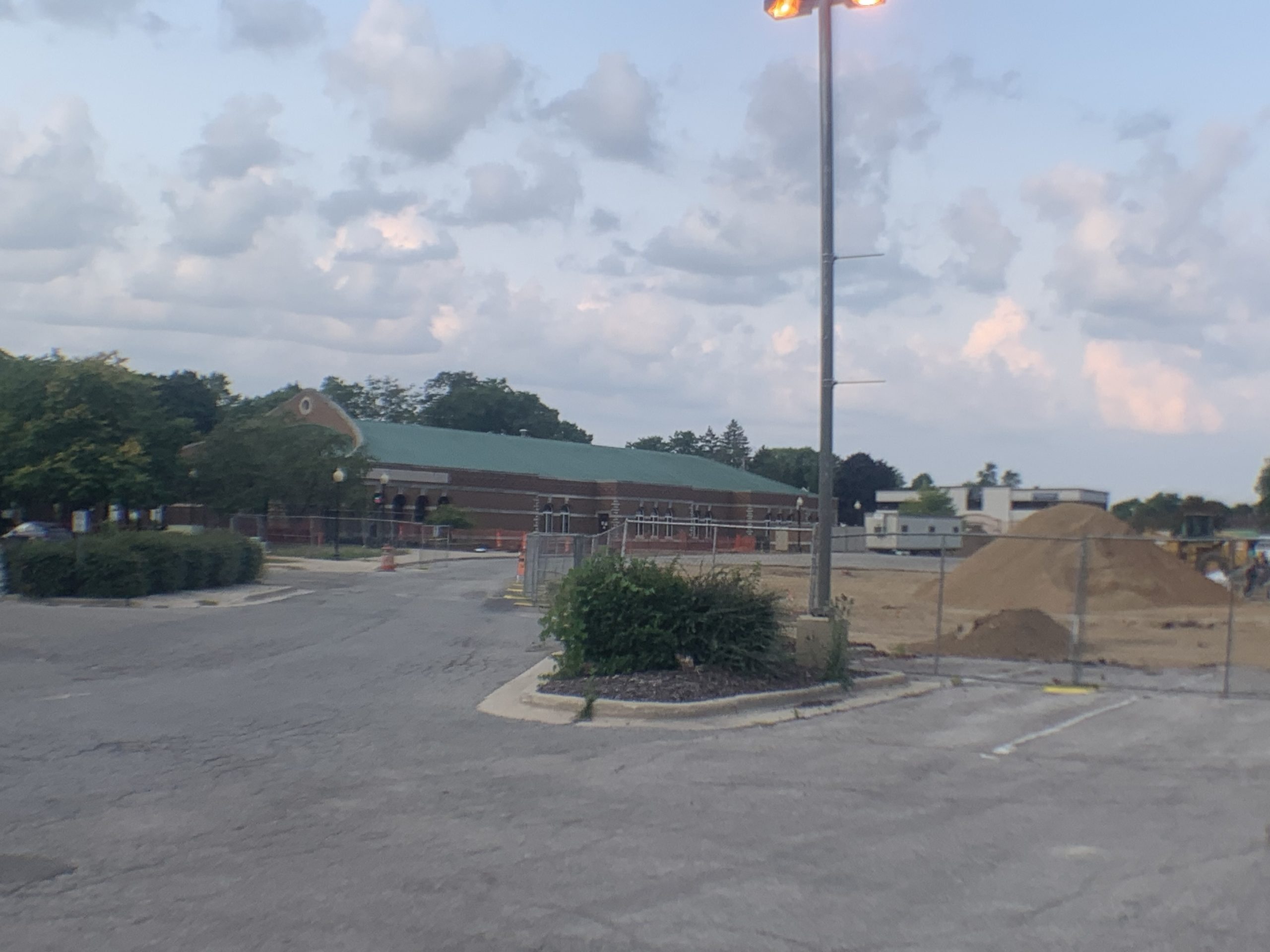 I fully support the establishment of a first-of-its-kind resource center housed in our public library facility targeting the unique needs of those persons and families in the community facing disability challenges. …  This investment will allow us to fully serve and support such a Center and to provide the environment for it to grow, prosper and serve as a model for other libraries.